May 16th and 17th 10am-7pm
---
The 3rd Annual Performance Audio Vendor Expo will be bigger than ever. With the support of all of you, our parking lot event has grown every year and we're excited for more of the same in 2019. Expect great vendors like Sennheiser, Shure, QSC, RODE & many more to be here exhibiting their latest products and answering all your questions. There will be food trucks, daily giveaways and swag to be had. Stop by for the food, sounds and gear! Talk to industry insiders about that latest piece of gear you've had your eyes on. See you here!
Make sure to come join us for Performance Audio's 3rd Annual Vendor Expo!
In order to qualify for prize drawings pre-register here
---
---
• Dozens of vendor booths with new gear, special sales, and factory representatives to speak with
• Many Prize Give-aways and drawings both days
• Foods trucks and refreshments
• Education classes and hands-on demos
• Live stage with music
• Live Radio Broadcasts
---
This year, entertainment will be provided by School of Rock, Sandy. They will be performing both days, with a short set on Thursday and a more extensive set on Friday.
The School of Rock Sandy is an after school music program. It consists of a weekly group rehearsal where kids and teens learn by playing rock music's most iconic songs with a band composed of their peers. Students are assigned songs and parts that are tailored to them based on their age, experience and ability to learn new skills and concepts. Students then work through their parts in weekly private music lessons, refining the skills and concepts that those songs introduce. The goal of this curriculum is to prepare kids and teens for live performances. Every few months, School of Rock Sandy Performance Program students take the stage and play at local Sandy music venues in front of a live audience.
The Sandy School of Rock House Band and Little Rock are an audition band that tours Utah, Idaho and California, playing music for charities, events and festivals, such as: Ride to Zero - End Veteran Suicide, The Fallen Brothers Color Run, opened for Vince Neil of Motley Cue, Bret Michaels of Poison, Slaughter, Canadian Country Music Hall of Fame inductee Terri Clark, along with performances with Royal Bliss, American Hitmen and Jagertown. They have also played at Utah Arts Festival, Pasadena Music Festival as well as Country Fan Fest in Tooele, UT.
---
Don't miss out on this once a year special event:
Performance Audio Vendor Expo 2019
Thursday and Friday, May 16th and 17th, 2019 from 10:00 AM to 7:00 PM
2456 S. West Temple Street, Salt Lake City, UT
Featured Vendors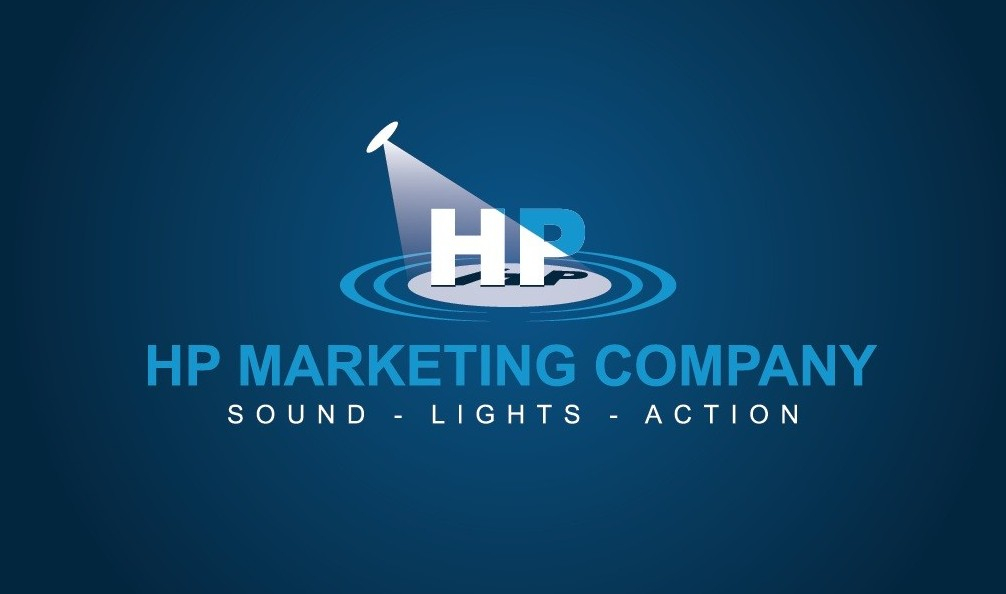 See You Here!